About US
Why PMG Marketing?
From targeting you to new customers to delighting your existing fans, our job at PMG Marketing is to help you target the right people the right way. As your personal marketing and communications team, we know you have something important to share with the world. Whether you have a product or service to sell or a story to tell, PMG Marketing can help you reach, and connect, with your audience. The staff at PMG Marketing are experts in the following: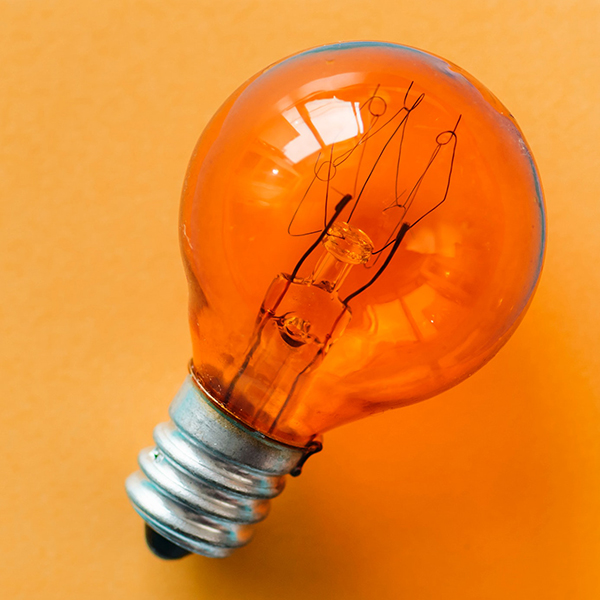 Creativity
Our team has the skills and passion to turn your ideas into results-oriented projects.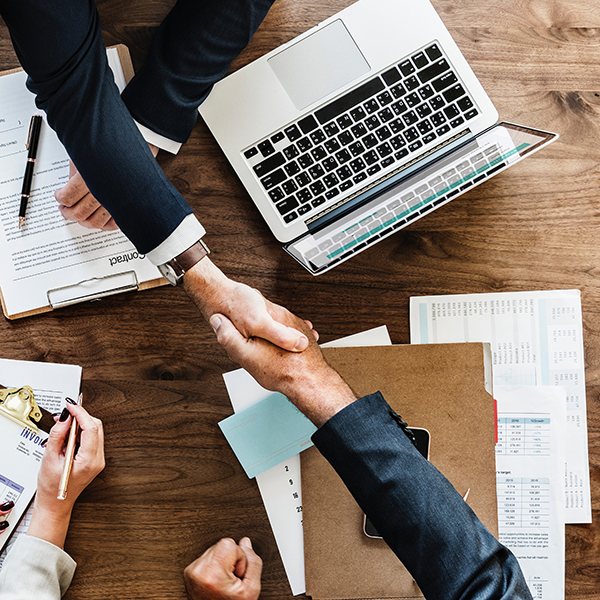 Personal Attention
Our small staff means and customer-first ethic means we're always here when you need us.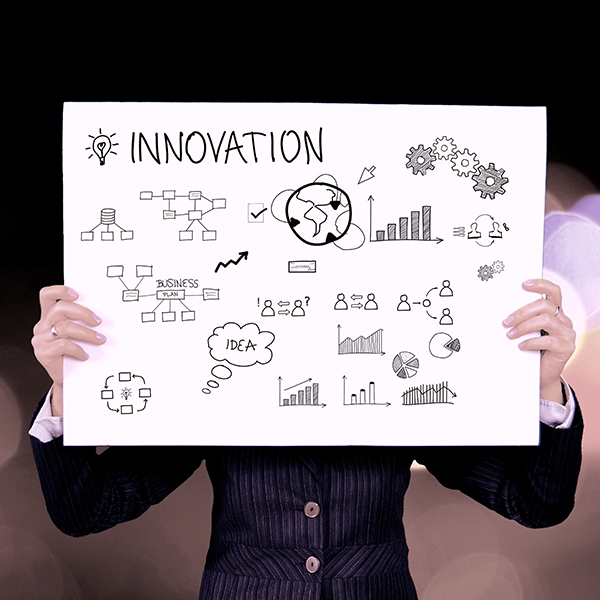 Problem Solvers
Far more than a print company, PMG Marketing can help you solve the toughest marketing problems.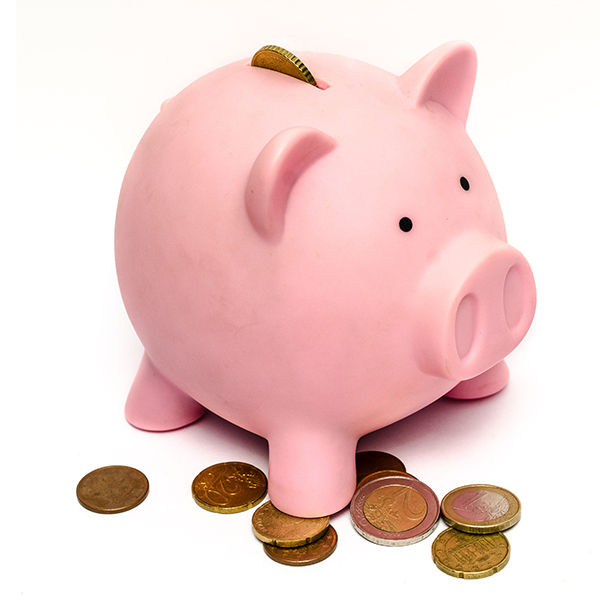 Reasonable Rates
Our team works hard to get you the best deal while never sacrificing quality.
OUR STORY
The PMG Marketing Story
Established by Mark and Pam Guyther, PMG Marketing, LLC is family-owned and operated in Birmingham, Alabama. Since our founding, we have strived to treat every customer like they are a part of our family.
Our team members are highly experienced in many areas including web design, content development, graphic design, digital communications, publishing, printing, direct mail, and creating comprehensive marketing strategies.
PMG Marketing has been on the ground floor of over 25 start-up projects including assisting in the launch of small businesses and the development of several cutting-edge software programs.
PMG Marketing also with a vast network of specialists, including advertising agencies, web hosting/development services, email marketing providers, print publishers, mailing lists providers, computer networks, just to name a few, allowing us to keep your costs low and to consolidate all of your marketing/communications efforts in one place.
At PMG Marketing, your goals are our goals. We treat each project as if our own, ensuring you receive the highest level of service possible.
Call us today at 783-1089.
We're In The Neighborhood