Create Powerful Personal Connections With Email Marketing
Treat yourself to top-notch responsive design campaigns
Are technical skills and design not your strong suit? Choose one of our many email templates used by top brands to achieve a professional result that will look great on any screen after just a few minutes of work.
70+ free responsive design templates at your fingertips
Newsletters, transactional emails, B2B, and much more. No matter what your campaign objective is, we have the template for you! Access our template library at any time, choose a template that suits you, and easily start editing it in our intuitive drag & drop editor.
Email templates that automatically adapt to any screen!
Our templates use responsive design, which means they're designed for optimal results on any screen size. No more nasty surprises: your emails will display perfectly for every contact and you can even preview how your message will render on a computer, mobile phone, and tablet using Preview.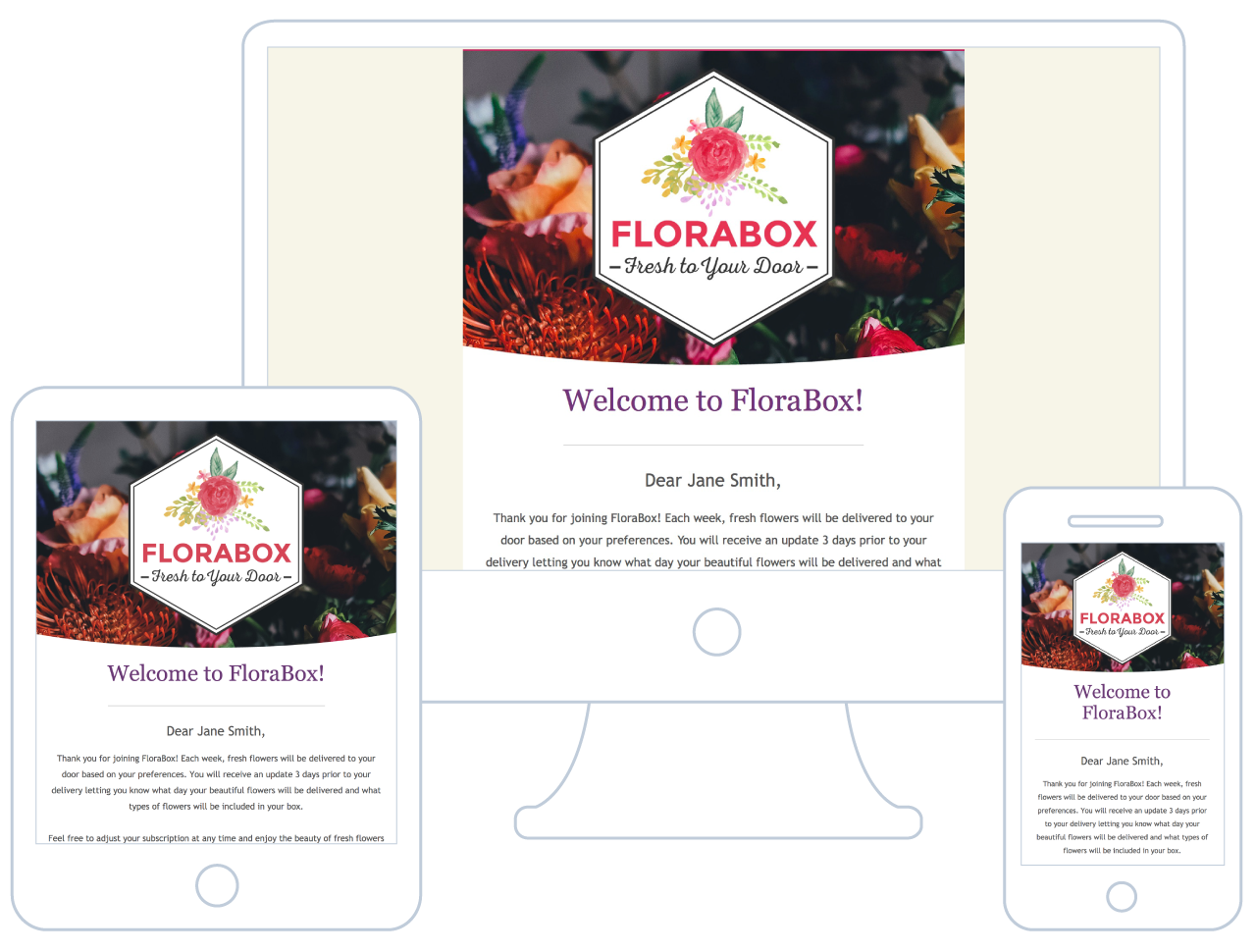 Easily create and manage your templates
Thanks to our template management system, getting your emails prepared is a walk in the park! Easily create and use your own templates to save precious time when building new campaigns.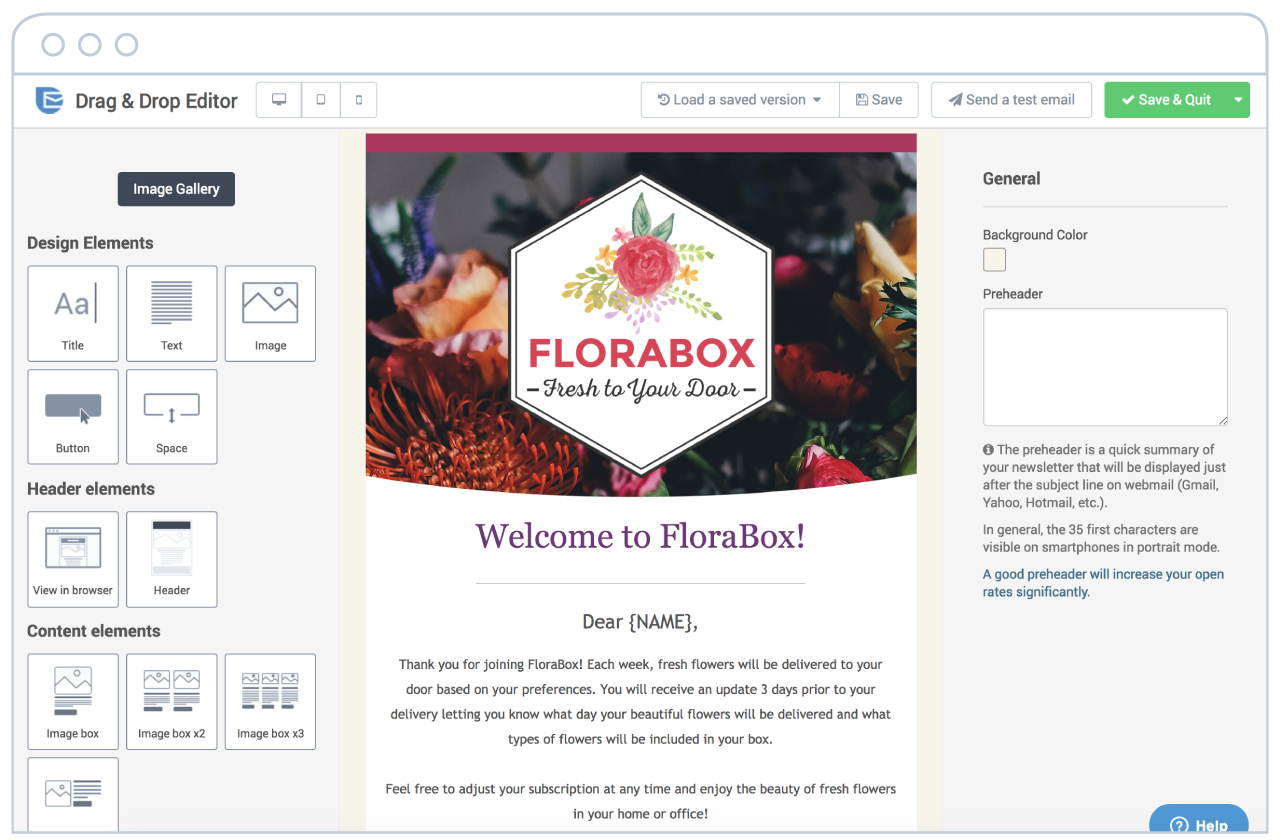 Creating your own email templates
Create and save your own template designs, or start a design based on any previous campaign in our drag & drop editor. Quickly find your templates for every type of message and make your life easier!
Let's Get Started
Ready To Make a Real Change? Let's Build this Thing Together!