Case Study
Below are a handful of case studies of successful campaigns.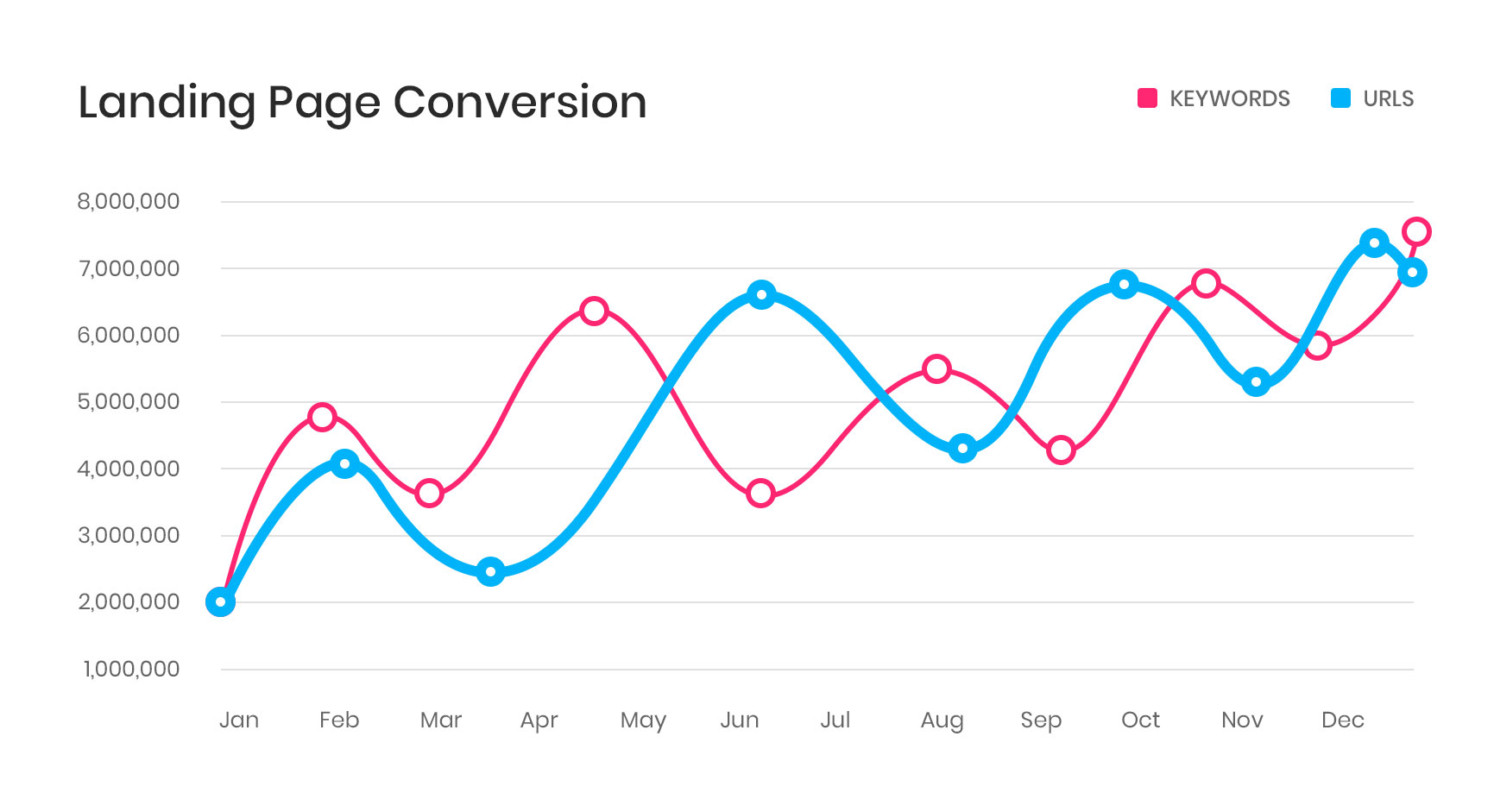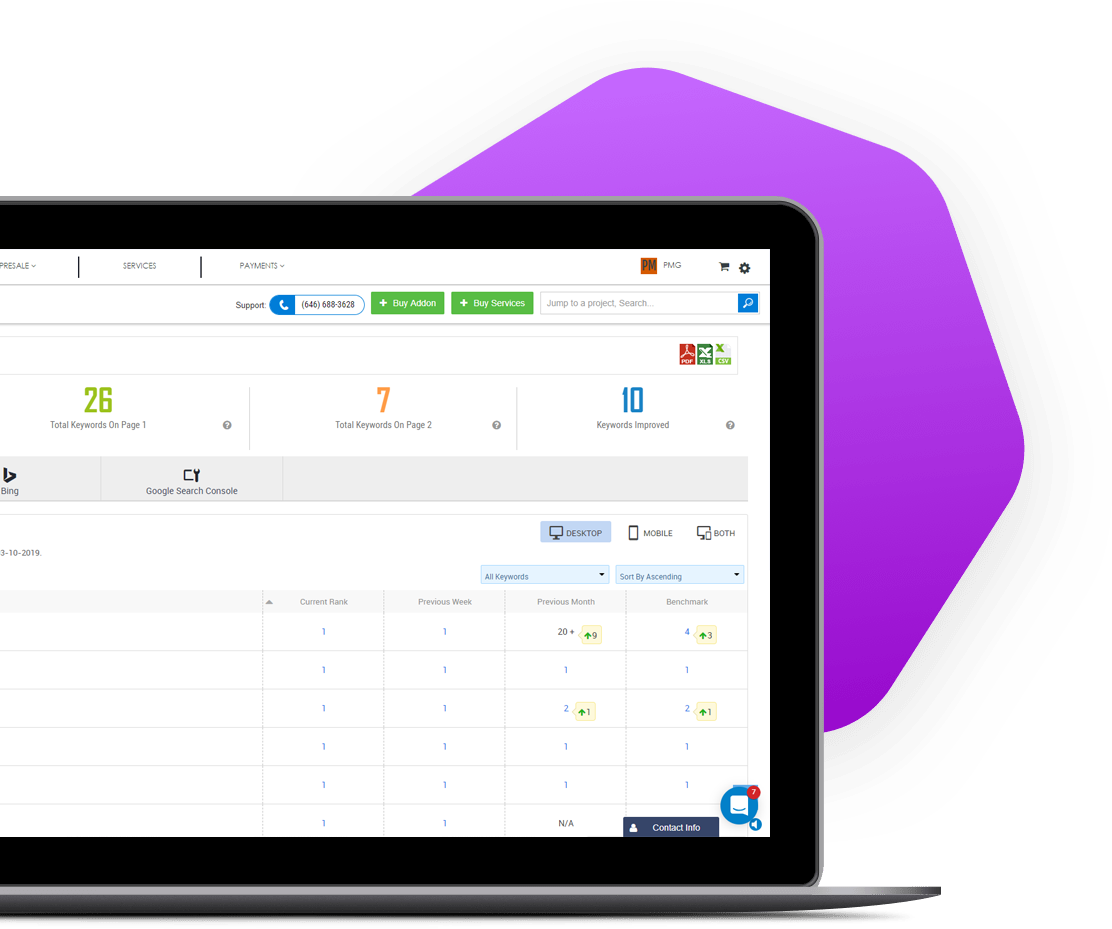 Landing Page Conversion Optimization
Landing pages allows you to successfully promote and track individual campaigns. We will assign a specific tracking number, create a specific campaign and send potential customers directly to the page promoting your business, service or products. This allows us to tell the story in detail about you. Several of the case studies below used landing pages to track results. Let PMG go to work for you today.