Design Services For All Occassions
PMG will custom design a mail piece for each client we work with – this way we can incorporate all of the key elements that make your business special – we are not just cutting and pasting your logo and contact info onto a predesigned card.
Compare our design work to our competitors – we are confident you will see the difference. Our designs look better and consistently get better results.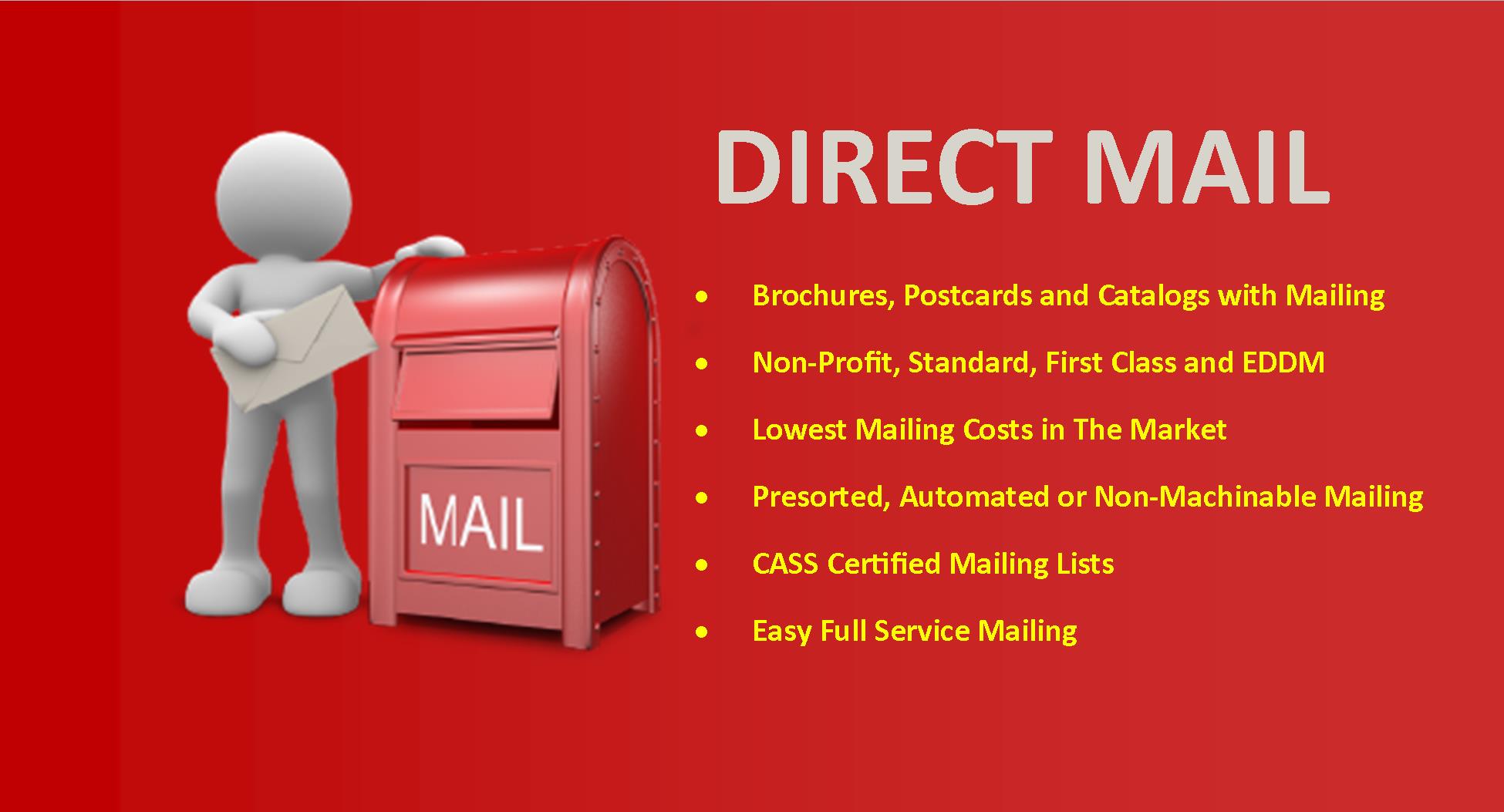 Working with PMG has been a blessing. Jimmie Hale Mission has been working with PMG for over 2 years, and we have saved a tremendous amount of money working with PMG.. Mark has helped every step of the way. Outstanding customer service from PMG Marketing.
PMG has been doing all my mailings for the past 10 years. When I submit a project I know it will be done fast and acurate. The turn around time is amazing. PMG handles everything from the mailing list to deisgn to mailing. A true one stop shop.
We started wrorking with PMG earlier this year and our dontation have increased significantly since we did. Their desing team is top notch and the fast turn arounds allows us to get the mail ini the homes faster. Great direct mail company.
Frequently Asked Questions
Why Use Dirct Mail?
1. Direct Mail is flexible and effective for new acquisition and loyalty strategies
2. The effectiveness of direct mail is measurable and targeted, more so than any other media.
3. Everyone has a mailbox
4. 73% of all people prefer direct mail for new products compared to 18% who prefer email.
Why Direct Mail Works!
1. 83% of all shoppers make their buying decisions before entering the store
2. 64% of all consumers are examining their mail more carefully for promotional offers than 1 year ago.
3. 73% of households either read or scan advertising mail sent to their household
4. Mailed directly to customers, prospects, members, donors…
5. Designed to accomplish the goals of a business or organization
Do Consumers Really Use Direct Mail
79% of all households either read or scan advertising mail pieces sent to the through direct mail.
What is my most imortant part of advertising?
A call to action.
Design your mail piece to move your customer into an active role
• Postcards can become their own coupon or ticket
• Include coupons or tickets in letters and flats
• Include links or specific customer codes that can activate special
offers on your website, specifically
Get a Free Quote -or- Ask a Question