Targeted Mailing Lists
Consumer Lists
Business Lists
Saturation
New Homeowners
Many More….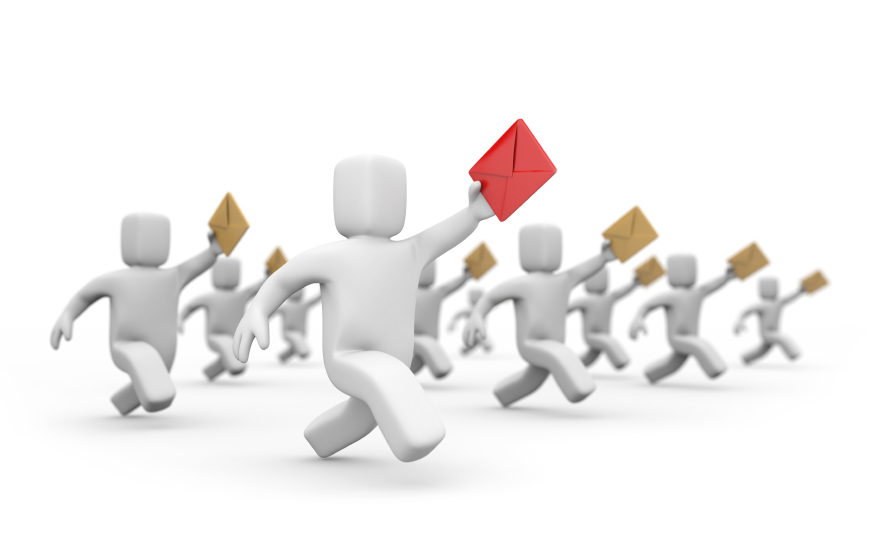 Marketing Data, On Demand
PMG Print and Mail is the trusted source for data and marketing services with our easy-to-use marketing automation and technology.
Digital Services
We provide full-service, digital campaign management to help businesses reach their best prospects through any combination of:
Email
Social Media
Display Advertising
Direct Mail
Our expert Digital team utilizes a data-driven approach to help clients achieve their campaign objectives at the highest return on their investment.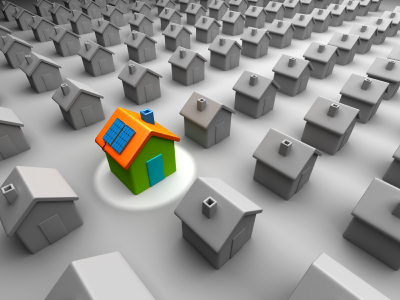 YOUR ONE-STOP MARKETING DATA SHOP
Advanced Data Services
Companies without data quality initiatives in place typically see duplication rates between 10% – 30%.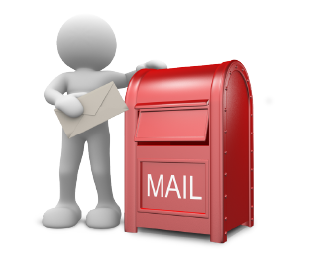 Data Enhancement
Allow your consumer or business database to go beyond high-level personas typically used. We append useful and actionable demographic and/or psychographic information to your database to learn more about your customers and create robust segments in your database.
Data Hygiene
We help businesses clean their postal, email, and phone data, as well as recognize and consolidate duplicate records. These services save businesses time and money.
Data Diagnostic
A free report that shows the accuracy of your audience's data compared to industry norms and the potential cost savings and revenue boost you can expect by refreshing your data.
Deduplication/Record Consolidation (via Unique ID)
Improve data quality by eliminating duplicate records and increasing the accuracy of your database.
Email Marketing
We help businesses achieve campaign goals and KPIs through our unique data-driven process.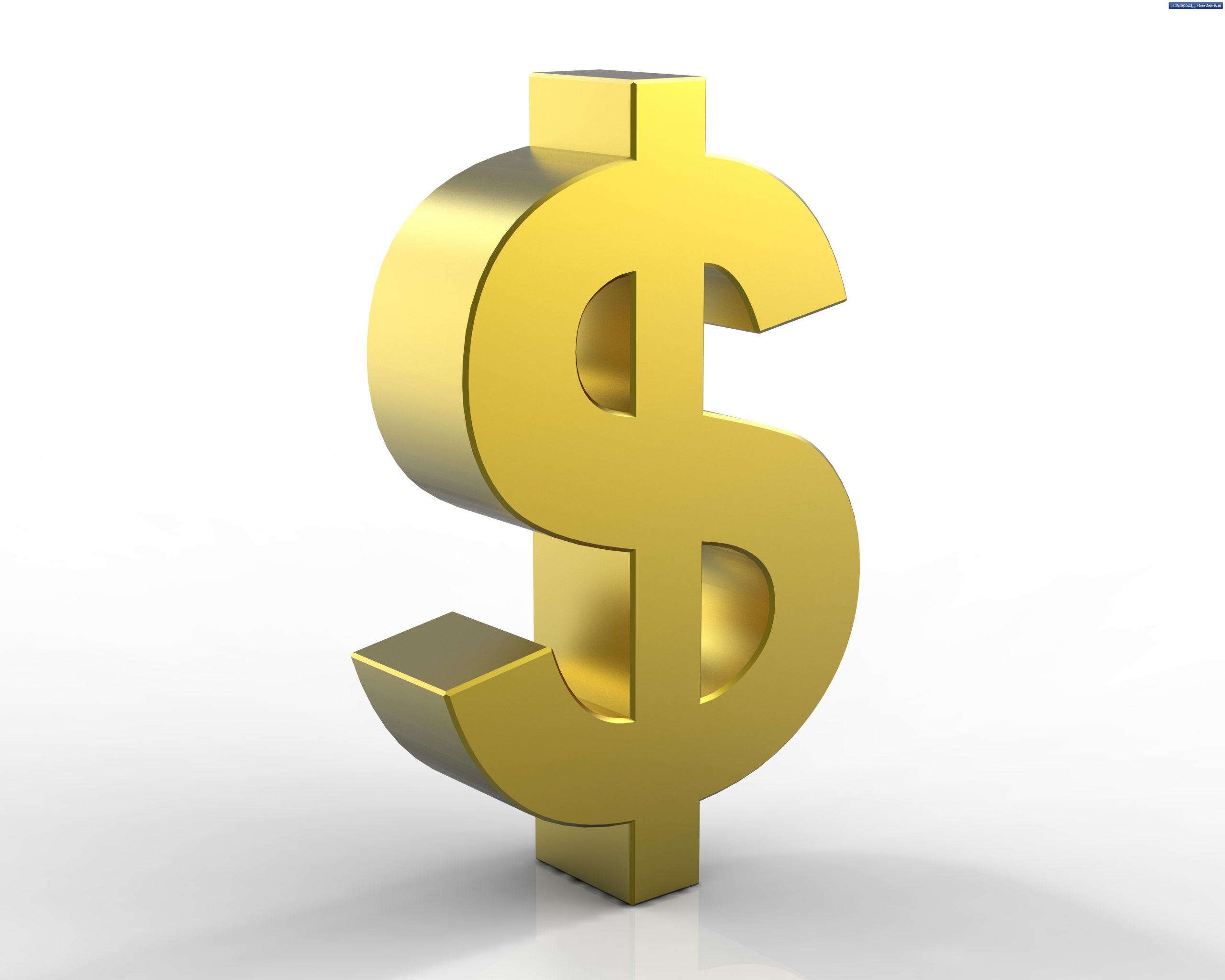 Enhanced Audience Targeting
We score the universe of available prospects and connect you with those who most closely resemble your current customers.
A/B Testing
We test a variety of elements including audience segments, creatives, messaging, and offers to learn which combination yields the greatest return.
Optimization
The results of our A/B testing allow us to utilize and deliver more of what's working so we can produce better results as we go.
Attribution Reporting
We'll help quantify the campaign's ROI so you know exactly how it performed.
Working with PMG has been a blessing. Jimmie Hale Mission has been working with PMG for over 10 years, and we are now going through a re-branding phase, We are re-branding Royal Pines, Jessie's Place and JHM. Mark has helped every step of the way. Outstanding customer service from PMG Marketing.
PMG has been doing all my mailings for the past 10 years. When I submit a project I know it will be done fast and acurate. The turn around time is amazing. PMG handles everything from the mailing list to deisgn to mailing. A true one stop shop.
We started wrorking with PMG earlier this year and our dontation have increased significantly since we did. Their desing team is top notch and the fast turn arounds allows us to get the mail ini the homes faster. Great direct mail company.
Frequently Asked Questions
Why Use Dirct Mail?
1. Direct Mail is flexible and effective for new acquisition and loyalty strategies
2. The effectiveness of direct mail is measurable and targeted, more so than any other media.
3. Everyone has a mailbox
4. 73% of all people prefer direct mail for new products compared to 18% who prefer email.
Why Direct Mail Works!
1. 83% of all shoppers make their buying decisions before entering the store
2. 64% of all consumers are examining their mail more carefully for promotional offers than 1 year ago.
3. 73% of households either read or scan advertising mail sent to their household
4. Mailed directly to customers, prospects, members, donors…
5. Designed to accomplish the goals of a business or organization
Do Consumers Really Use Direct Mail
79% of all households either read or scan advertising mail pieces sent to the through direct mail.
What is my most imortant part of advertising?
A call to action.
Design your mail piece to move your customer into an active role
• Postcards can become their own coupon or ticket
• Include coupons or tickets in letters and flats
• Include links or specific customer codes that can activate special
offers on your website, specifically
Get a Free Quote -or- Ask a Question