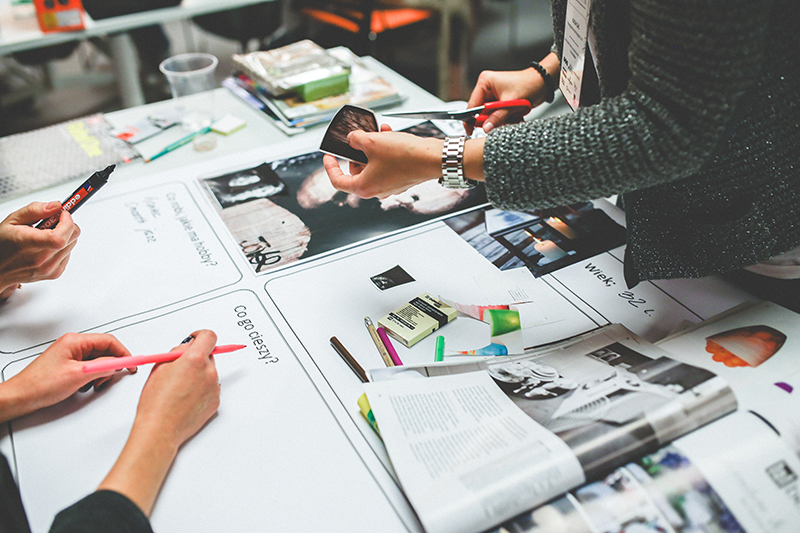 Graphic Design & Print
From the earliest sketches of your idea to the moment your final piece hits the streets, PMG Marketing is your partner, helping bring your print project to life. Our team of graphic designers and content developers will assist you in the writing, designing, printing, and distribution of your piece. We're more than happy to help you design your brochure, postcard, or magazine, and if we print your piece for you, our design service is free.  Here is just a sample of what we can do for you:
• Brochures                                                     • Posters                                                               • Banners
• Direct Mail Postcards                            • Restaurant Menus                                      • Publications
Let's Create Something Awesome Together!