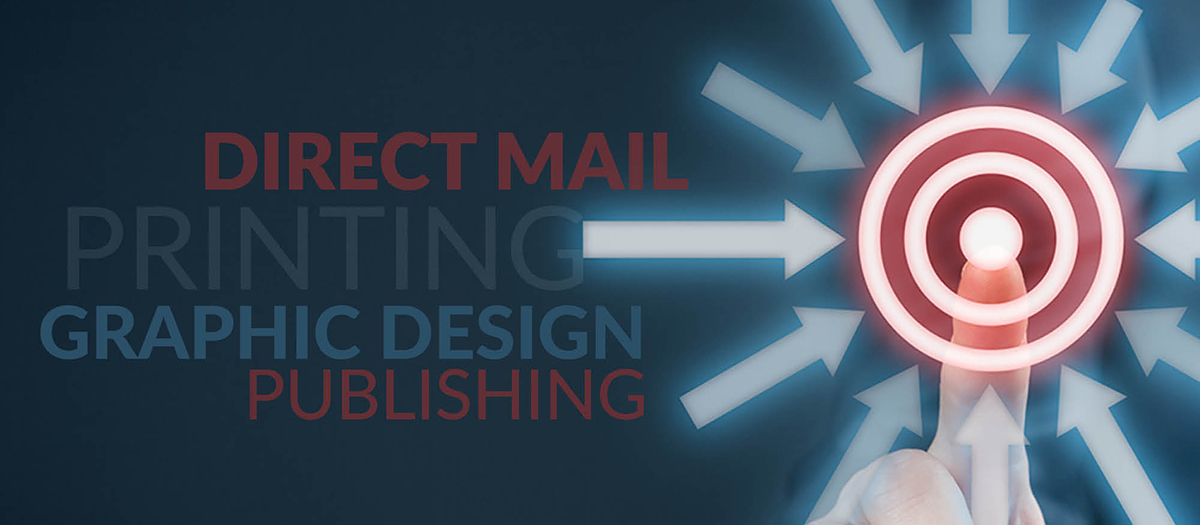 Logo Development
Your company logo has a lot of work to do. It has to communicate the name of your business, what your business actually does, and develop an emotional connection with potential customers, all within a matter of seconds. A good logo can help your business make a positive first impression before potential customers ever pick up the phone, go to your website, or walk in your front door. It's that crucial.
Read: The Five Keys To Great Logo Design
PMG Marketing's graphic design team are experts at logo design. Whether you need a current logo tweaked and updated or starting from scratch, PMG Marketing can create a logo for your business, product, or service that will attract attention and help you stand out from the crowd.