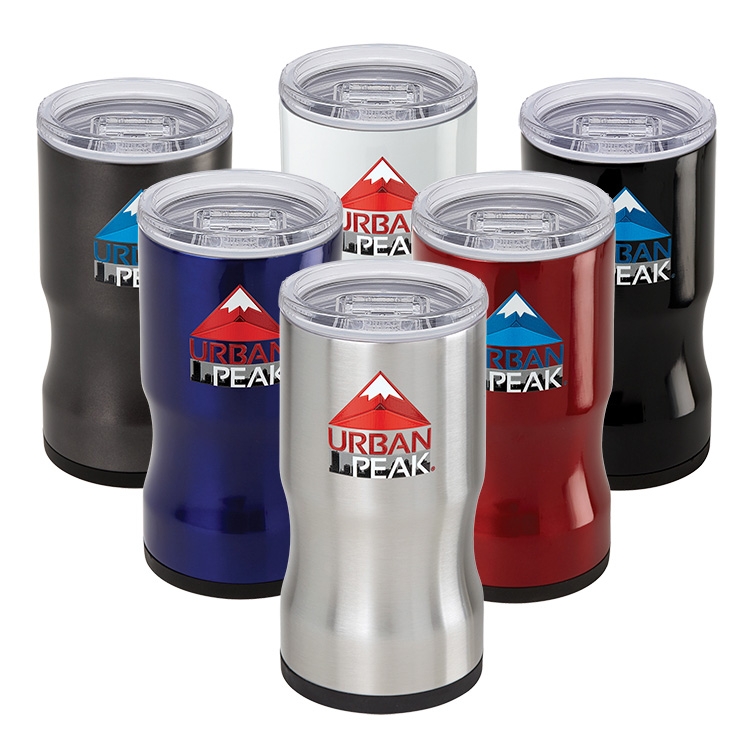 Promotional Items
Make a lasting impression and create walking, talking billboards with a great promotional item. PMG Marketing's online catalog has tons of unique items that your clients will appreciate and use proudly. Have an idea for a promo item? Contact Sandi Gillum, sales director at 783.1089 to get started.  Here is just a sample of what we can do for you:
• Drinkware                                                     • Hats & Wearables                                       • Car Magnets & Wraps
• Electronics                                                    • Wine Accessories                                        • Anything you can think of!
[product_categories columns="3″]