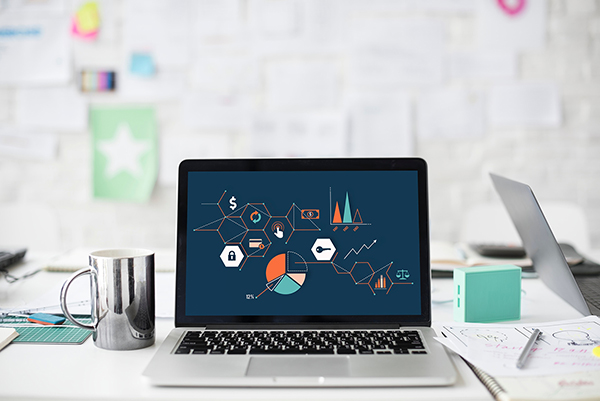 Website Development
In these days of digital-first marketing, a clean, easy-to-navigate, well-designed website is a must. PMG Marketing can help you get your company online and visible quickly and at a reasonable cost. Our team will also train you how to make updates to your site quickly and easily, handle hosting and design, as well as ensure your site gets in front of as many eyeballs as possible. .  Here is just a sample of what we can do for you:
• Overall Design                                           • SEO Optimization                                       • Retargeting
• Training & Support                                  • Content Development                              • Key Word Development
Let's Design & Launch a Fabulous Website!